Welcome to Malta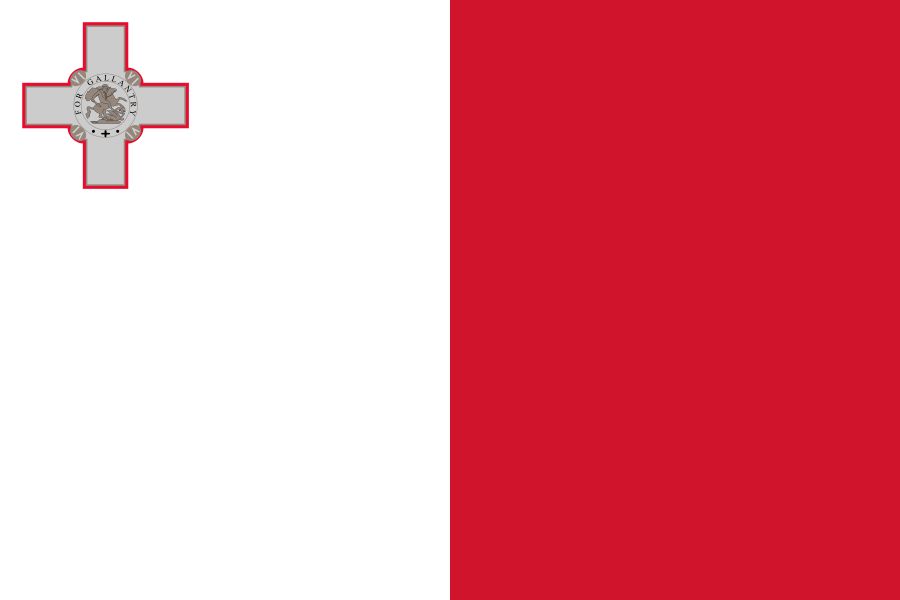 Sitting in the heart of the Mediterranean, Malta is brimming with cultural and natural beauty and is a world class holiday destination offering stunning opportunities to explore history and nature.

The capital Valleta was founded in 1565 by the Order of St John as a refuge for soldiers returning from the Crusades, and the islands of Malta, Gozo and Comino offer architectural gems such as the Monoel Theatre, and the UNESCO sites of the Temples of Malta, Hal Saflieni Hypogeum, and the City of Valleta. Appart from countless historical and religious sights, Malta features several stunning bays and beaches offering great places for swimming and sunbathing. It is also one of the best diving destinations in Europe, featuring several wrecks and the world famous Blue Hole. Its rugged coastline and many viewpoints make the islands of Malta also a great destination for walking and hiking.

For further information about Malta's regions and cities, browse through the Maps of Malta section below to explore and discover many places of interest on our unique Travolution360 maps.