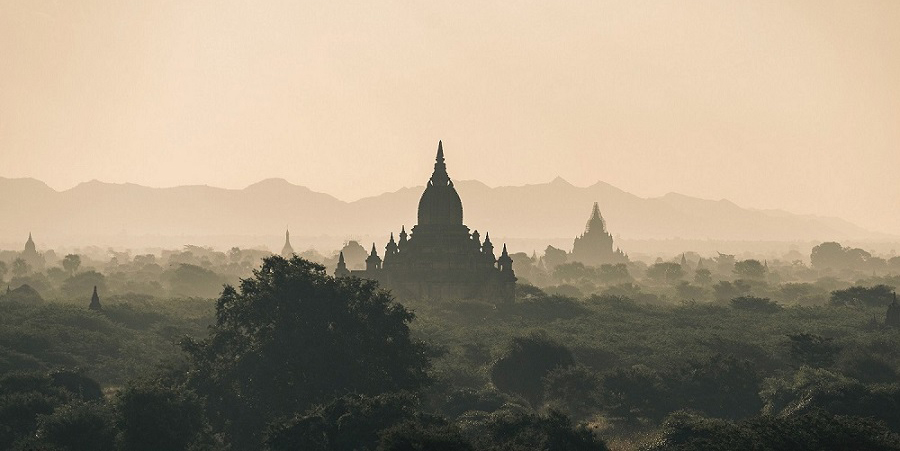 Welcome to Travolution360
Welcome to the next generation of interactive travel guides. Travolution360 offers a unique all-in-one experience to rapidly find places you have been looking for, and in particular places you haven't heard of. Travolution360 allows you to filter, search, and readily visualize your environment.

Whether you want broad information on hiking the jungles of Borneo in Malaysia, or specific details on the temples of Angkor Wat in Cambodia, Travolution360 has it integrated. Not only will we introduce you to sights and activities, but also help you find accommodation, restaurants, tour options, and useful transport information regardless of your travel style.

Visual.
Functional.
Simple.
"You can't get to the places you've never imagined until you discover them"