Welcome to Australia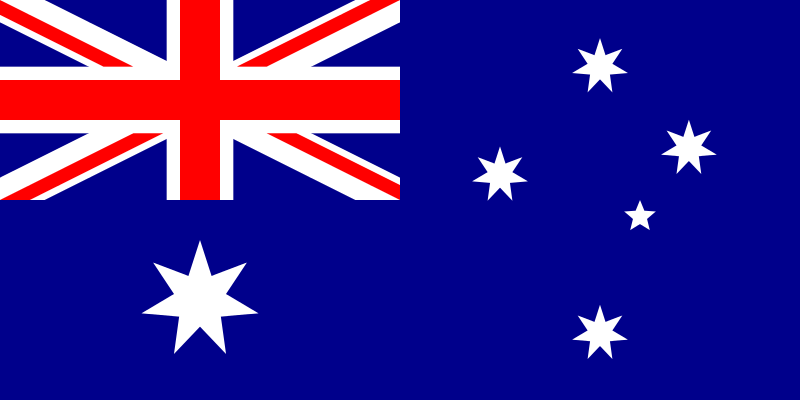 From the largest coral reef system in the world, lush vineyards, to expanses of outback, it's hard to be disappointed by the variety on offer. Wine lovers, animal lovers, nature lovers - Australia boasts some of the world's most distinctive and natural environments. Get up close to native plant and animals, discover ancient rainforests, and explore wide-open spaces. On top of that, Australia is rich in history, offering cultural and historical sights from its Aboriginal people to the first settlers and pioneers to more recent history.

Each state/territory has its own charm, with the expanses of Western Australia (Perth, Margaret River, Exmouth, Broome) and the Northern Territory (Darwin, Kakadu, Katherine Gorg, Uluru, Alice Springs), to the urban cities of Sydney, Melbourne, Adelaide and Brisbane, Australia is a hard-to-beat destination for nature lovers, city explorers and outdoor thrill-seekers alike.

For further information about Australia's states, regions and cities, browse through the Detailed Feature Area section below the map to explore and discover many places of interest on our unique Travolution360 maps.