Welcome to Sri Lanka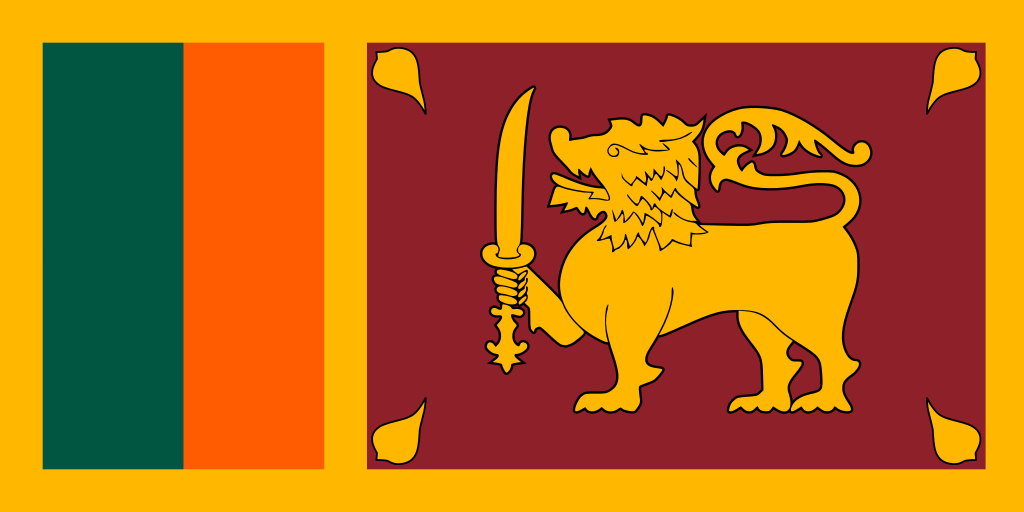 The 'Teardrop of India' is one of the most diverse countries to visit. From stunning tropical beaches, countless national parks offering excellent wildlife watching opportunities, amazing historical sites dating back from 2500 years ago to 19th century, beautiful mountains with excellent hiking and other outdoor activities, colourful religious sites of many different faiths, surfing, scuba diving, unique train rides through the Hill Country and much more, there is plenty to do for visitors to Sri Lanka.

An excellent advantage for tourists is the country's compact geological appearance, allowing to visit several different areas and places within a short amount of time. Sri Lankans are very open and welcoming people, eager to share their knowledge of their culture, and most visitors will return home with fond memories of conversations and meetings with locals.

No matter if you come for a beach holiday, a historical expedition, outdoor activities in the mountains or the incredible wildlife, Sri Lanka has something for everyone.